Move through life with greater ease
Pilates, Physiotherapy and Pelvic Health in Wellington, New Zealand.
Get through life with greater ease with Tiaki
Providing a space for you to grow. Guiding you to thrive.
At Tiaki, we've taken care to provide you with a team of registered physiotherapists, and qualified Pilates instructors. Making sure you've got a safe environment in which to start your journey towards moving well.
Get moving again. Get living again.
Pilates or physiotherapy…in studio or at home
Contact us to book  online or in-person sessions
And get out and enjoy life!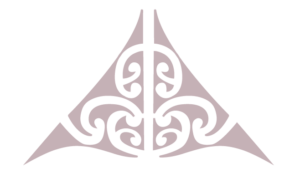 When you need to get active again, we'll look after you to help you move well
Many people want to move well, live well and age well. They're looking for a reliable, effective way to get moving again after injury, or because they've not exercised in a while. Tiaki offers personalised physiotherapy and pilates online and in-person in Wellington. So our clients can gain strength and mobility, manage pain, take some time out for themselves and feel motivated.